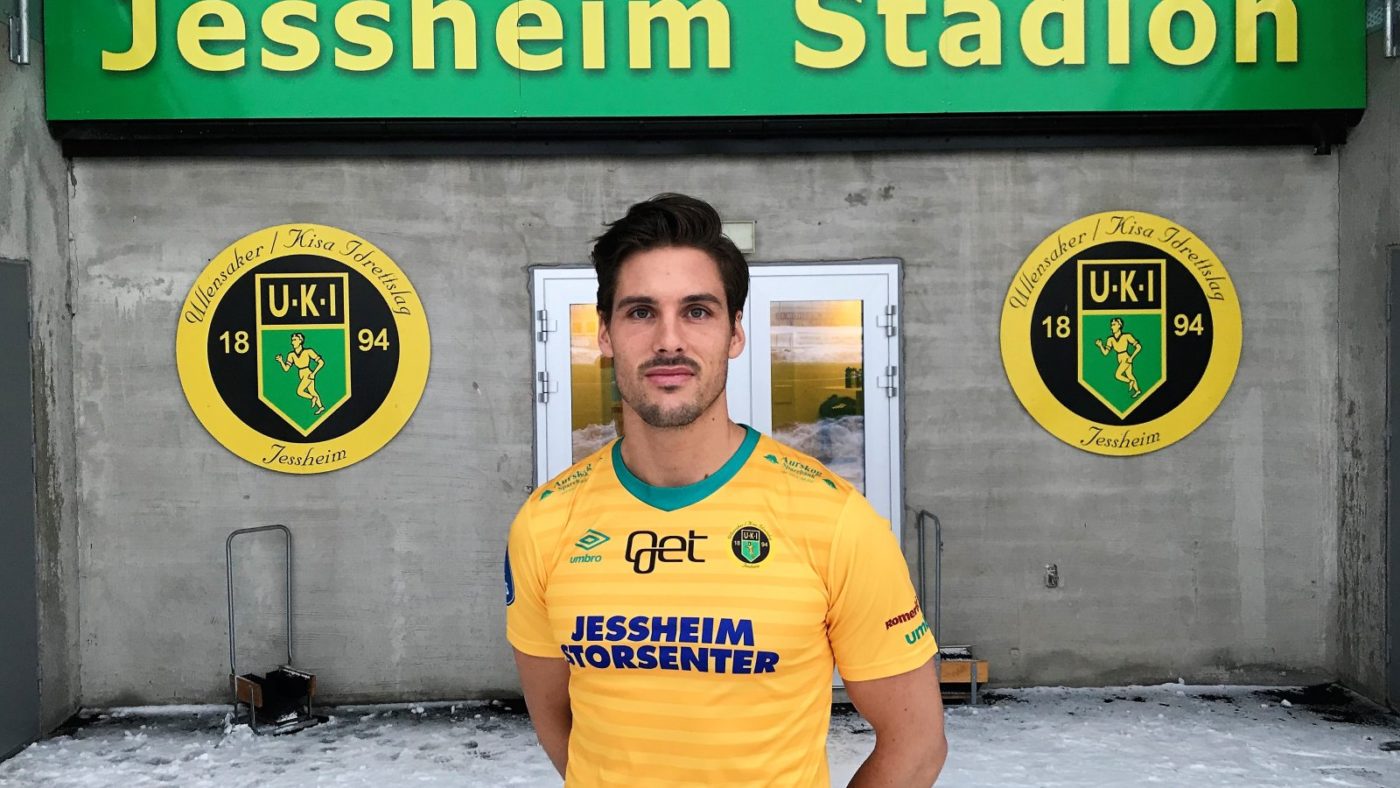 Da er det offisielt! Morten signerte i dag en treårskontrakt med Ull/Kisa!
Selv om jeg er litt skuffet over fargekombinasjonene på drakten (#blinkeemoji), er jeg som vanlig veldig stolt over den hardtarbeidende og flinke mannen min♥
Så, HEIA MORTEN og HEIA ULL/KISA!!! 
Og for de som er litt mer fotballinteressert har jeg stjålet innlegget fra hjemmesiden til klubben i forbindelse med signeringen!
«Sundli er et navn og fjes mange i og rundt Ull/Kisa-miljøet bør kjenne til. Han kommer nå fra et halvt års opphold i svenske Öster, men har drøssevis med kamper i OBOS-ligaen og Eliteserien for blant annet Mjøndalen og Sarpsborg 08.
Sundli kommer opprinnelig fra Lillehammer, men ble hentet til Odd som 18-åring tilbake i 2009. Der var han i to år før han gikk til Mjøndalen foran 2011.
Hos bruntrøyene spilte han fast fra dag 1 i daværende Adeccoligaen, og møtte Ull/Kisa som Mjøndalen-spiller i 2012, 2013 og 2014. 
Mens Ull/Kisa rykket ned til 2. divisjon i 2014, kvalifiserte Mjøndalen og Sundli seg til Eliteserien etter å ha slått Brann over to oppgjør i den siste playoffen.
Året etter startet Sundli 23 kamper i Eliteserien, og scoret fire ganger som forsvarsspiller grunnet sin solide kraft på offensive dødballer. Sesongen endte med Mjøndalen-nedrykk, men etter storspill i OBOS-ligaen frem til sommeren 2016 ble han kjøpt av Sarpsborg 08.
Der var han på banen jevnlig resten av sesongen, og scoret også da østfoldingene slo Stabæk på bortebane 22. oktober.
I knalltøff konkurranse bød fjoråret på mindre spilletid, og han forsvant til svensk fotball på høsten. Etter et mislykket opphold der er det nå en toppmotivert Sundli som altså skal ikle seg den gule og grønne drakten, minimum ut 2020-sesongen.
– Med sin tid i Sarpsborg 08 får vi inn en spiller med referanser fra det som de siste årene har vært en av landets beste fotballklubber. I tillegg har han rykket opp og kjempet i toppen av OBOS-ligaen med Mjøndalen i flere år på rad, sier Ull/Kisa-trener Vegard Skogheim.
Vi ønsker Morten Sundli hjertelig velkommen til Ull/Kisa Fotball.»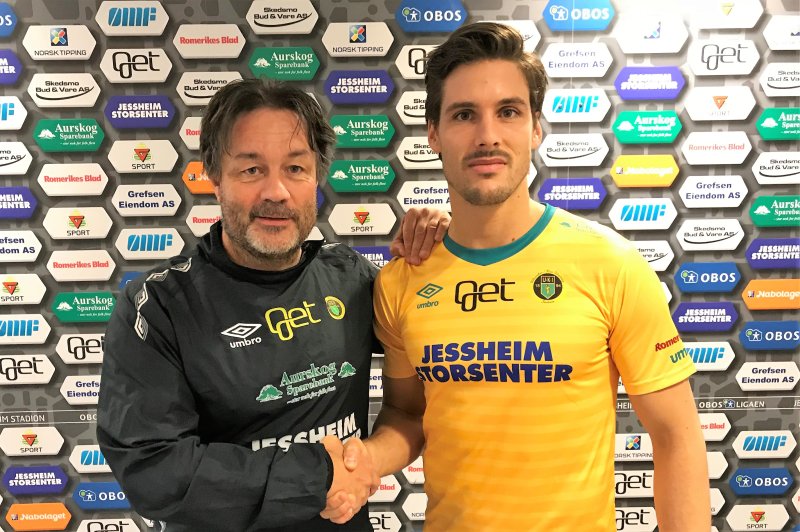 Foto: Fredrik Vestgård
Jørgine