Da er vi godt i gang med vår femte treningsreise, og denne gangen er vi tilbake på Kypros! «Vi», Lasse Tufte og jeg,  arrangerer blant mye annet slike reiser, for dere som ikke vet det fra før av.
Vi ankom i går, men har allerede rukket å ha to økter med gjengen og jobber nå knallhardt for å lære oss navnene til våre sytti deltakere 😉 Noen kan vi forresten fra før. Er en del kjente fjes her, og det er utrolig hyggelig at noen er med oss både for andre og tredje gang♥
Til tross for et lite sammenbrudd foran speilet i går før avreise (ref gårdsdagens innlegg) og noen tårer på flyet fordi jeg allerede savnet ungene, kjenner jeg meg veldig klar for denne uken.
Ikke så rart kanskje?
Tenk å kunne kalle dette jobb.
Ta med seg masse sprekiser til varmere strøk, bo på flott hotell, spise digg mat, sole seg, møte nye mennesker og så holde to til tre treningsøkter om dagen med en supermotivert gjeng!
Og tenk at jeg til og med kan gjøre det med kulemage. Det er jeg jo takknemlig for♥ At formen er såpass fin altså!
Ellers kommer info om ny tur veldig snart og det vil være muligheter for  forhåndspåmelding for å sikre en plass.
Tenkte jeg etter hvert skulle dele ukens program, likeledes så mange som mulig av øktene våre. Kanskje jeg til og med rekker å lage noen treningsvideoer for mine gravide medsøstre 😉 Har jo plutselig litt ekstra tid for hånd… ingen møter eller farting, ingen barn som skal hentes (litt klump i magen når jeg tenker på det #preggohormones), ingen handling, rydding eller kokkelering. Så ja… forvent jevnlige oppdateringer herfra!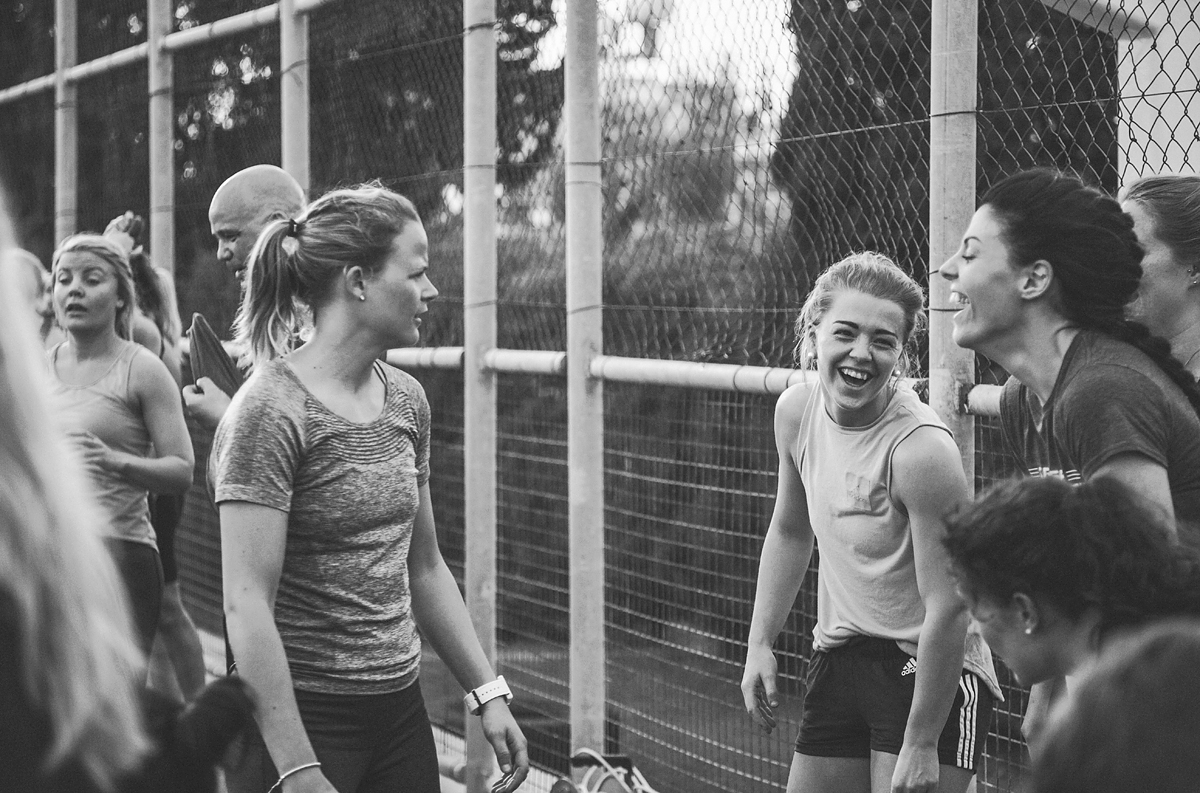 Bilder: @johannebjorseth
Jørgine♥