Jeg elsker bursdager! Ikke bare min egen 😉
Derfor skulle jeg virkelig virkelig ønske at Morten også var her hos oss i Ålesund! For da kunne vi vekket ham med frokost på senga og bursdagssangen♥
Men vi får klare oss med FaceTime i dag, og så et bursdagsinnlegg da, med noen høydepunkt fra eventyret vårt! 😉
Vi har bare kjent hverandre siden sommeren 2015… ikke tre år en gang.
Vi møtes en uke før jeg skulle dra hjem til Sanremo på ferie, og jeg passet på å sende deg mange nok bikinisnapper til at du ikke skulle glemme meg.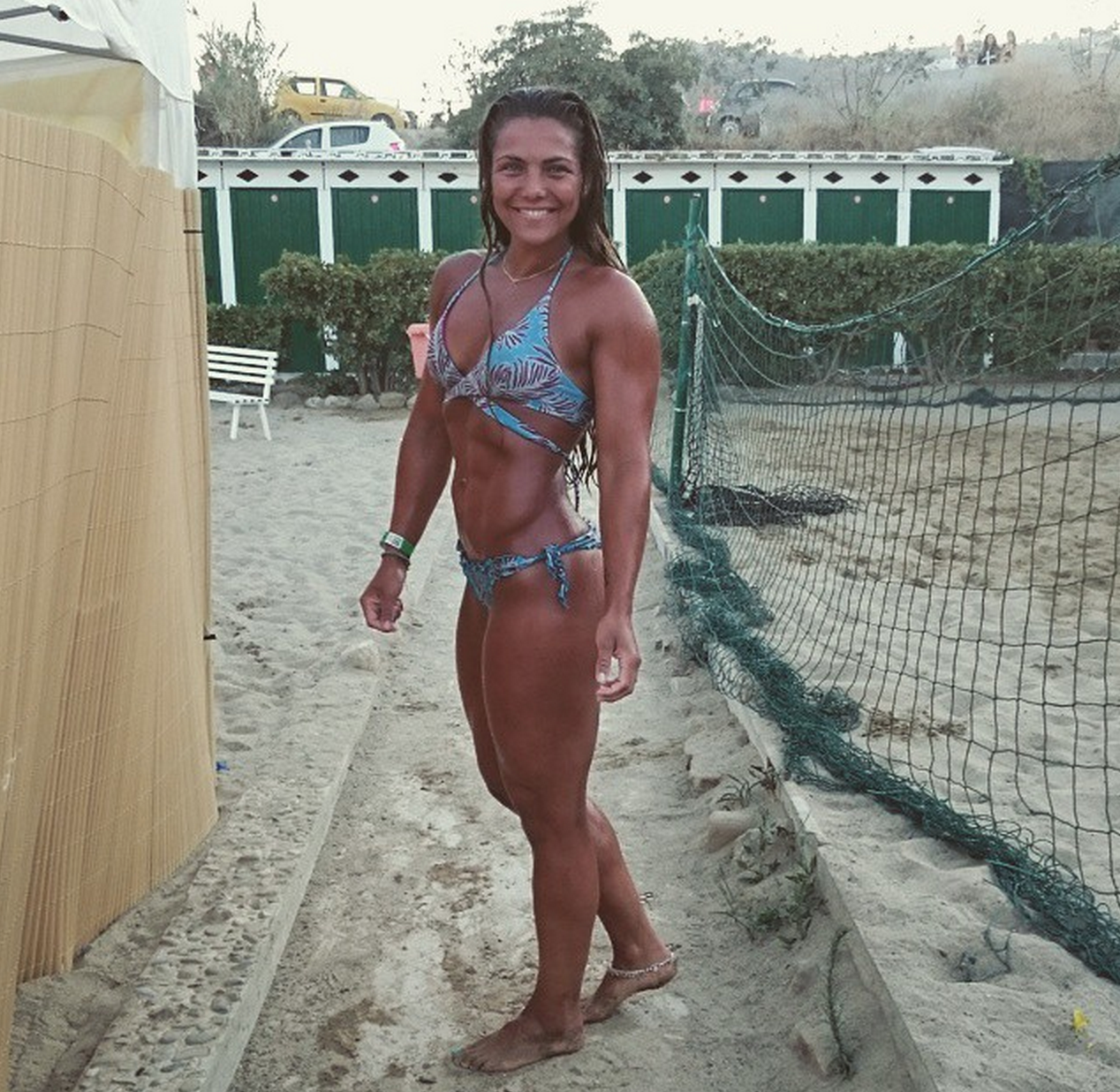 Det gjorde du heller ikke… og da jeg kom tilbake, fortsatte vi kliningen der vi hadde sluppet og plutselig var det ingen vei tilbake.
Det ble oss to  for evig♥ Morten og Jørgine ♥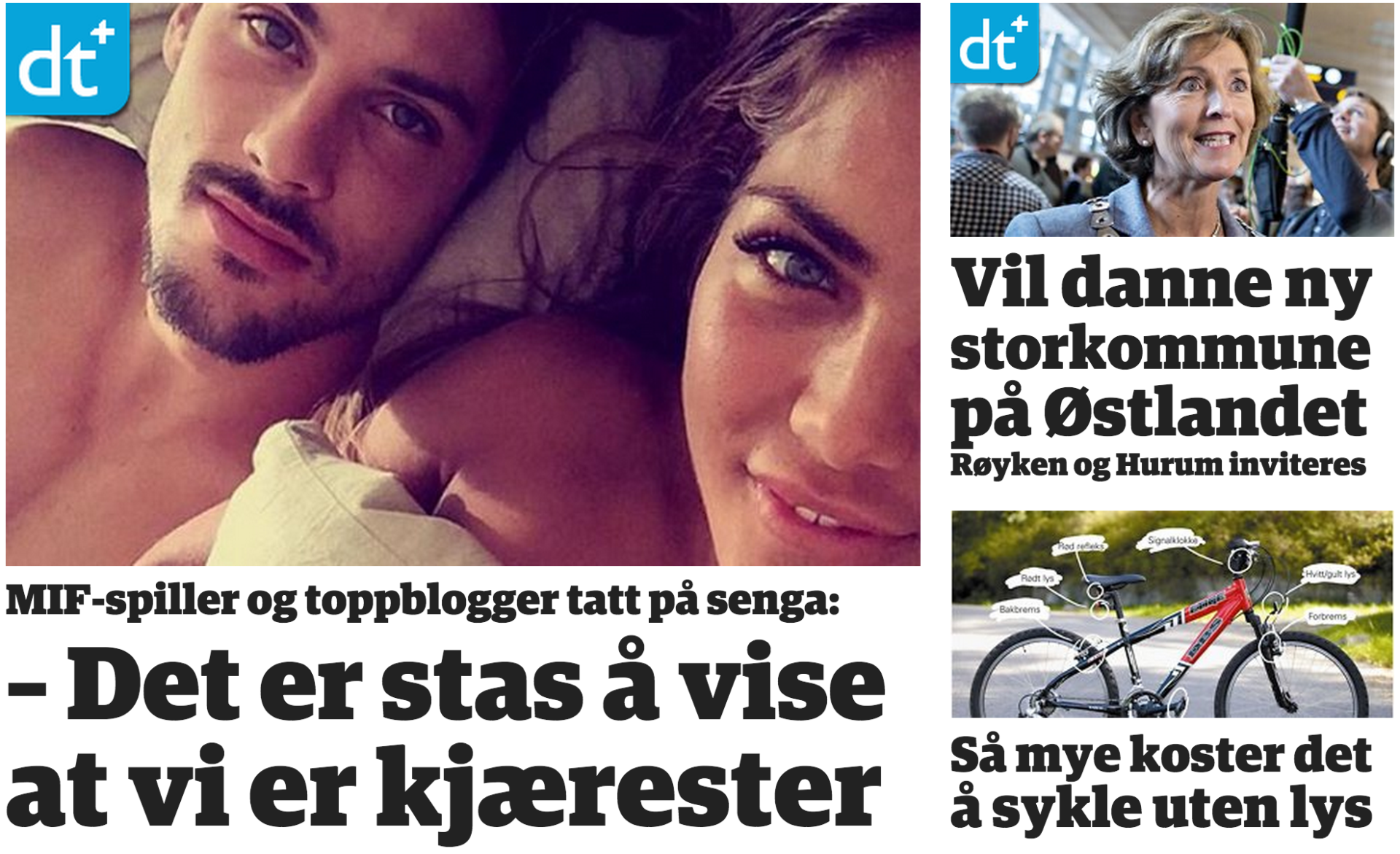 Ikke bare oss to! Oss to og ungene♥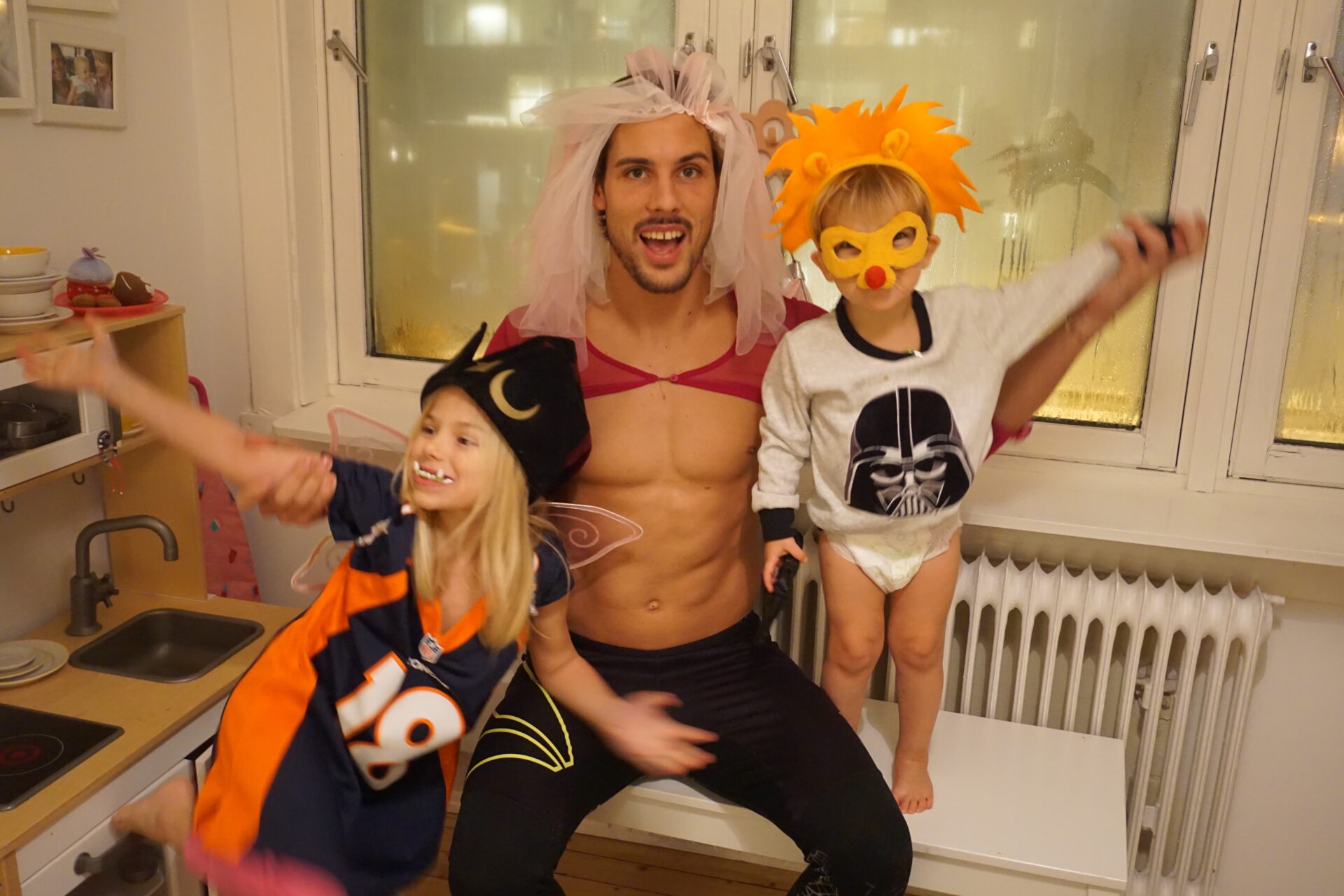 Du er virkelig verdens beste støttespiller, forbilde, og læremester… for oss alle tre!
Og husker du da du fridde? Nøyaktig et år etter at vi hadde blitt ordentlig kjærester. I september 2016♥
Jeg gjenfortalte det du sa på bloggen:
"Jeg har prøvd å finne det perfekte øyeblikket, tenke ut en spektakulær setting, finne ut hva jeg skal si og hva som gjør at vi er VI. Jeg kom fram til at VI er hverdagen. Det mest spesielle med oss er dette… Mandager, tirsdager, torsdager… at hver dag er like deilig, at jeg våkner morgen etter morgen og føler meg lykkelig, at jeg legger meg kveld etter kveld å føler meg elsket, viktig og trygg. At jeg hører til her og at dere tilhører meg, gjør meg til verdens lykkeligste."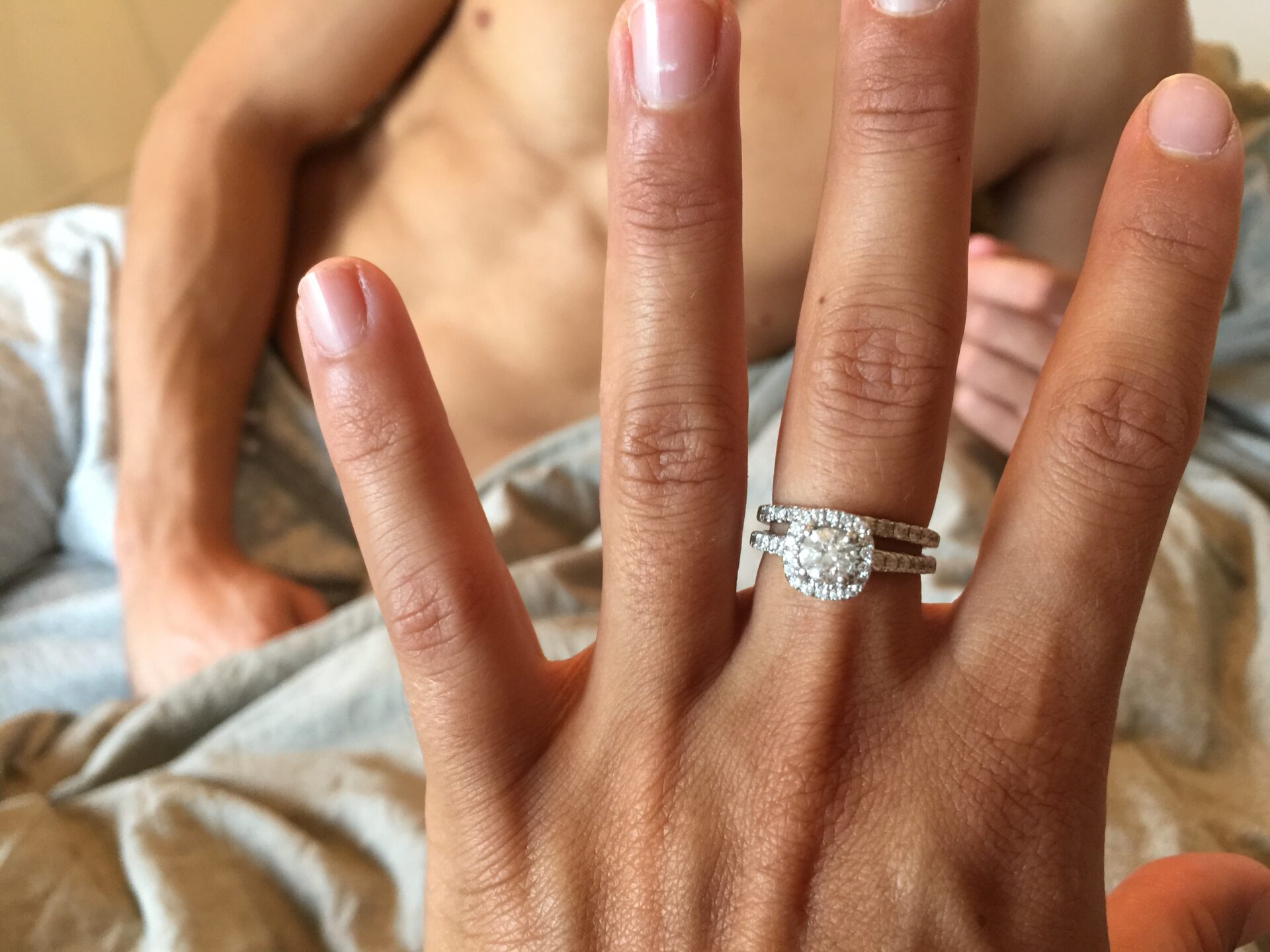 Og så kunne du ikke få meg gravid fort nok, men jeg forhandlet meg frem til at først skulle bryllupet gjennomføres!
Og bryllup ble det! Og du holdt selvfølgelig tidenes tale♥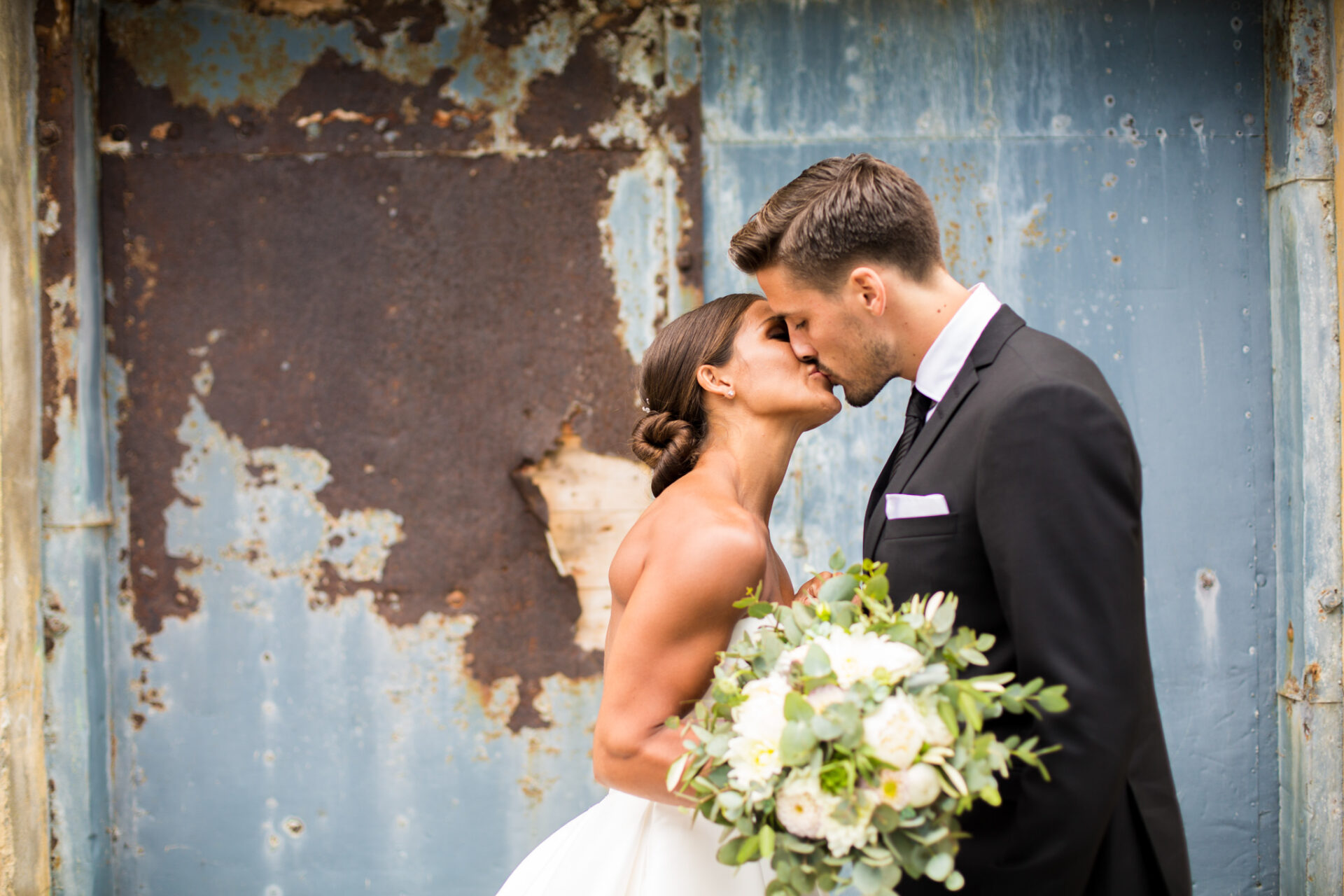 Men jeg må også få benytte anledningen til å minne deg på dagen før bryllupet. Kanskje en like viktig dag sånn sett! Husker du at Vasstrandfamilien slo Sundlifamilien i den store styrkeprøven som ble arrangert for å kåre den sterkeste siden av slekten? Det må du aldri glemme!
Og så gikk det ikke lang tid før jeg ble gravid♥ Og snart skal fire bli fem!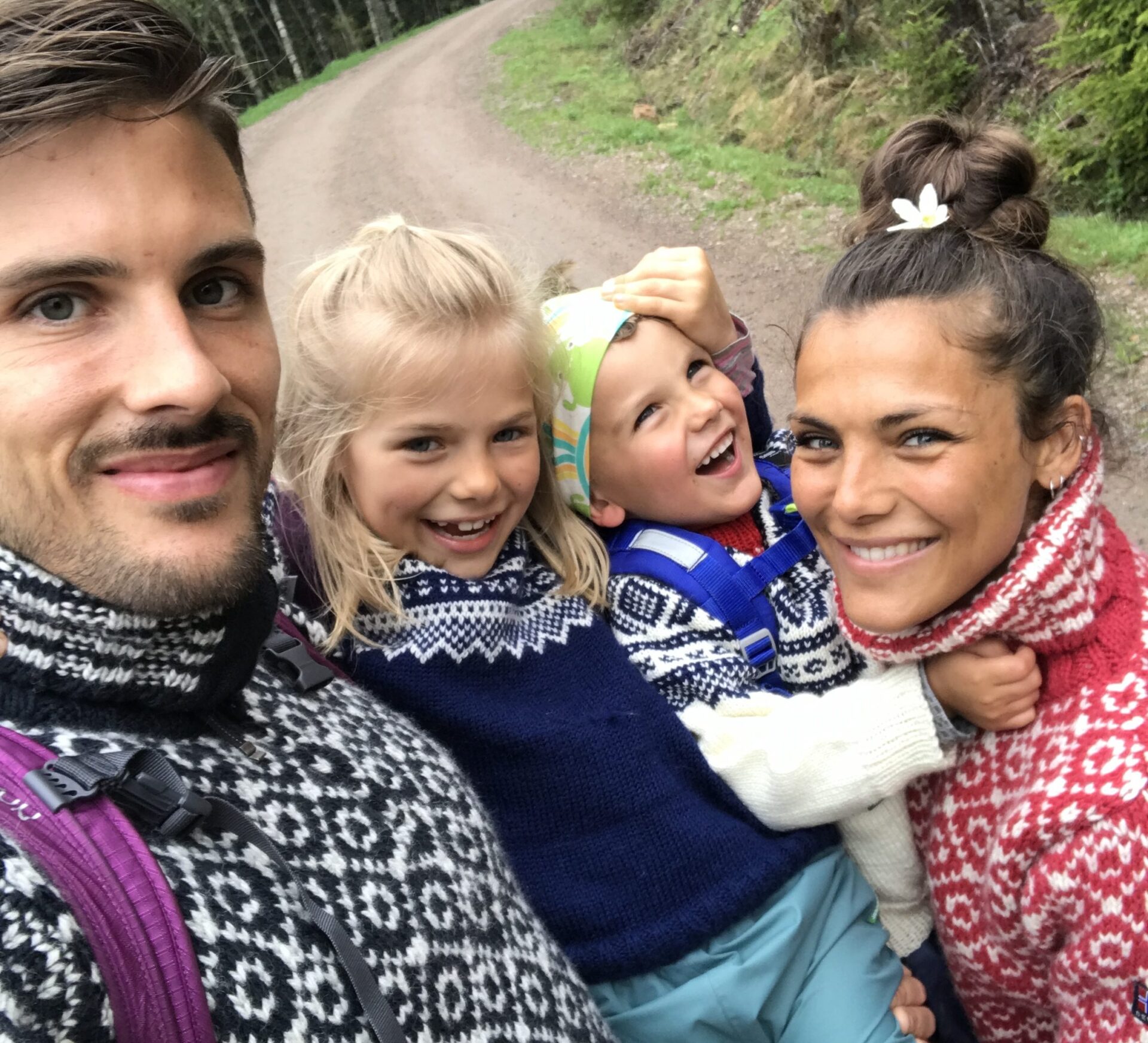 Nå holder ungene på å rive hverandre i fillebiter bak meg og det er virkelig på tide at vi kommer oss ut og får løpt fra oss!
Gratulerer med dagen min elskede Morten! Uendelig glad for at ungene og jeg har deg♥
Stor bursdagsklem fra hele Vasstrandklanen i Ålesund!