Egenreklame
Da er vår (dvs Lassemann og Jørgis') fjerde treningsreise i gang!
Etter to turer til Palma og en til Kypros, er vi denne gangen på Rhodos. Nok en gang med en hel bøtteballet med treningsglade nordmenn! Og nok en gang tenker jeg, fy fader for en digg jobb dette er! Sol, varme, sjø, basseng, god mat og ikke minst tid og overskudd til flere økter om dagen! Jeg elsker det!♥
Har satt sammen en video fra første dagen og under finner dere info om vår neste tur!
Neste tur går til Kypros!
Når: 27. april – 4. mai 2018
Hvor: Sunwing Sandy Bay Beach, Kypros.
Pris: fra 10.295,-
Avreiseflyplass: Oslo
Inkludert i prisen:
• Flyreise t/r (fra Oslo), inkl. mat om bord.
• Transport til og fra hotellet.
• Hotellovernatting 7 netter.
• Frokost hver dag.
• 2 profesjonelle instruktører.
• Velkomstmiddag.
• Fullt treningsprogram med to økter om dagen.
Valgfrie tillegg: Tillegg for å bo alene (1.950,-), avbestillingsforsikring (195,-), reiseforsikring (400,-), halvpensjon (1.125,-), Sunwing Inclusive (1.725,-), All Inclusive (3.225,-)
For påmelding og mer info om programmet – sjekk HER! (NB: ser at det står 2017 inne på nettsidene til Ving, men det er altså en tur som går i 2018)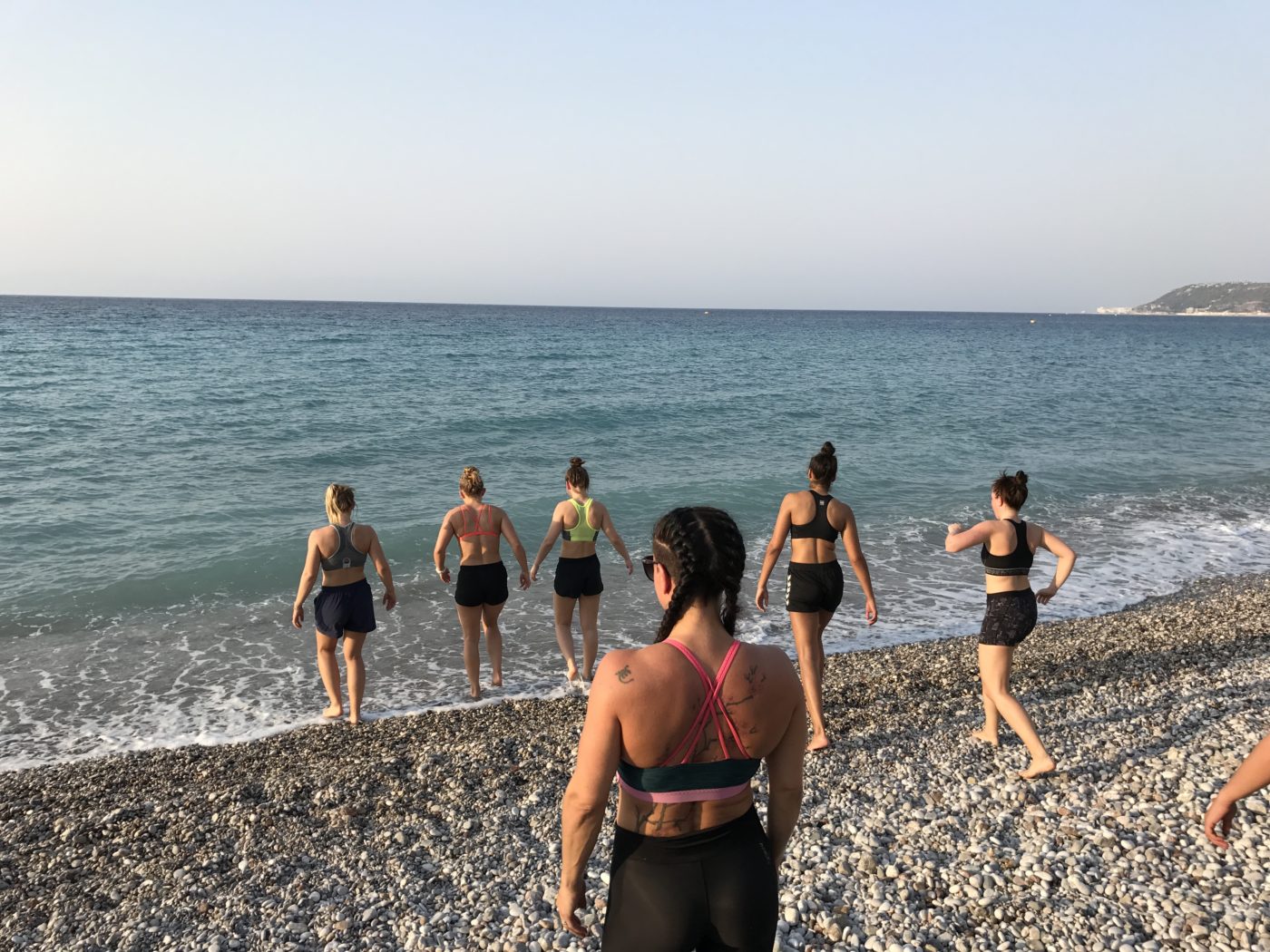 Og om dere lurer på noe mer angående turene så er det bare å fyre løs!
Jørgine♥