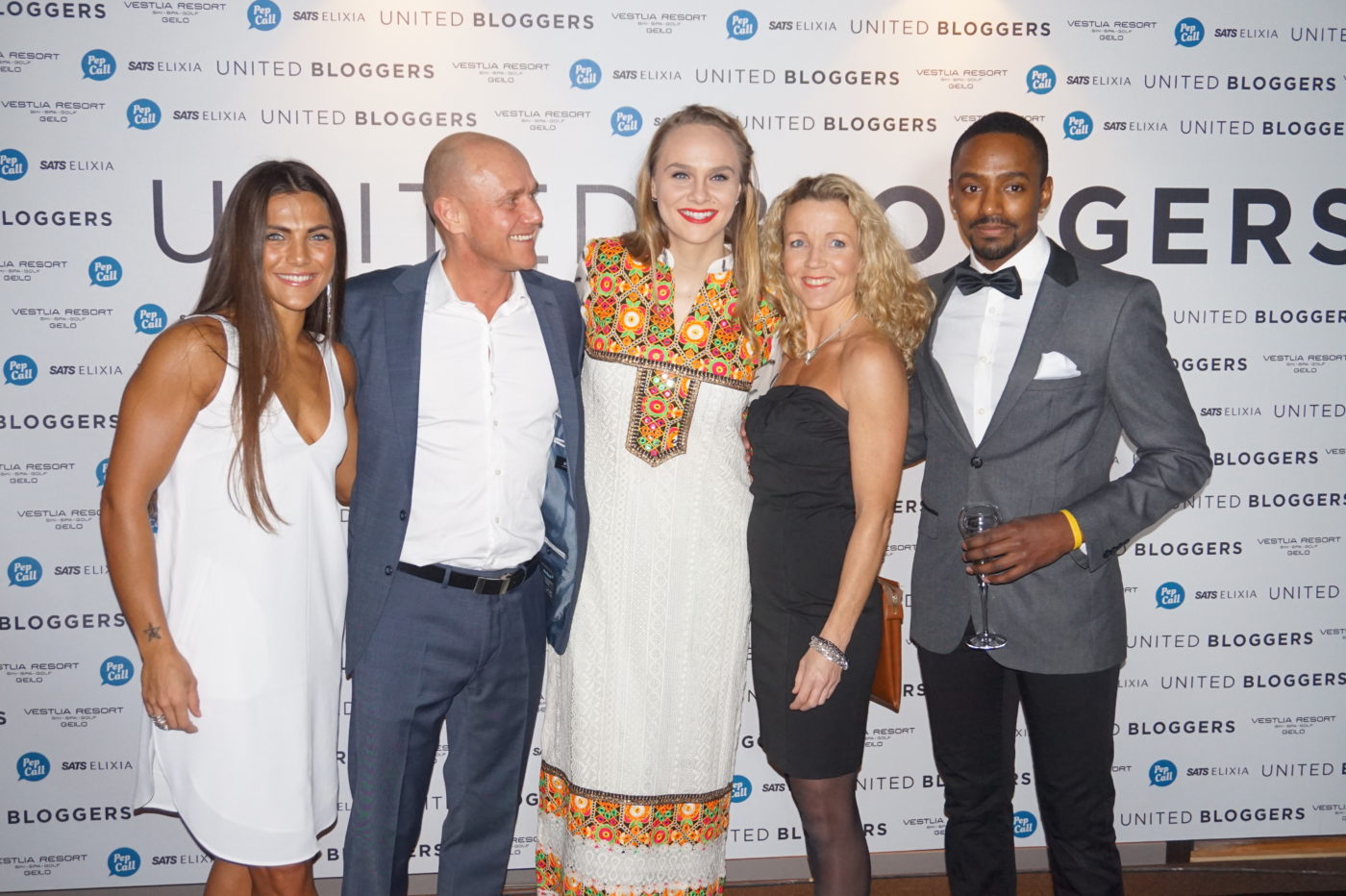 Det er litt over to år siden Annette, som da var en del av United Influencers, ringte meg for å høre om jeg hadde vurdert å starte en blogg.
Det var på den tiden da Instagramprofilen min plutselig vokste seg ut av vennekretsen min og jeg fikk følgere fra hele verden. Alt begynte med Funky`s mor-barn trening som ble plukket opp av flerfoldige medier og gikk viralt.
Jeg hadde vel egentlig ikke vært inne på tanken på blogg før jeg fikk forespørselen fra det nyoppstartede bloggnettverket som skulle profesjonalisere bransjen og bygge opp mange nye spennende profiler!
Som dere vet, takket jeg ja og 5 november 2014 skrev jeg min første bloggpost på www.funkygine.com ♥
Tiden i United Influencers har vært helt konge. Mange kule, spennende og dyktige mennesker. Jeg er mange erfaringer rikere, og har ikke minst en blogg som i dag har et solid antall lesere.
Annette har vært en sentral del av alle avgjørelser og veier jeg har tatt i løpet av de siste to årene. Derfor var det fryktelig trist at hun sluttet i UI for noen måneder tilbake.
Til tross for at jeg har trivdes godt på min nåværende bloggplattform har jeg siden da håpet at jeg ville få muligheten til å følge min kjære agent. Og da anledningen bød seg, var jeg ikke i tvil.
Derfor sier jeg med dette… Takk for meg United Influencers. Det har vært stas å henge med dere!
Men nå er Funky klar for nye eventyr og veien videre går til Egmont Publishing!
Jeg gleder meg sykt til å komme inn i et så stort og spennende mediehus!
Når det er sagt. Dette betyr i praksis ikke noe for dere lesere. Jeg blir fortsatt liggende her på www.funkygine.com og utenom et litt nytt design, blir alt som før.
Fortsett å lese, like og kommentere!♥ Så skal jeg fortsette å prøve å produsere nytt, nyttig og spennende content!♥
Jørgine♥