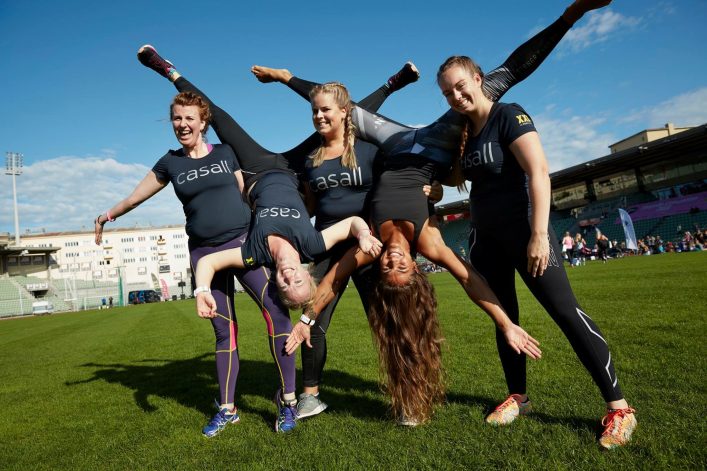 Som jeg kanskje har nevnt tidligere er Lasse og jeg i full gang med manuset til Tren sammen 2. I første boken hadde vi noen innlegg fra kjente profiler i innledningen som uttalte seg om sine opplevelser og erfaringer rundt det å trene sammen. Denne gangen har vi valgt å gjøre det annerledes.
Etter over 20 Tren sammen workshoper, to treningsreiser, to fagsamlinger og en rekke andre eventer, har vi mottatt utallige tilbakemeldinger fra deltakerne våre. Disse har betydd mye for oss. Og boken vi nå er i ferd med å skrive, er i stor grad basert på alle erfaringene vi har gjort oss i løpet av det siste året.
Derfor har vi spurt noen av de som har gått igjen på flere arrangementer om å skrive et bidrag til boken. I tillegg ønsker vi å dele bilder fra dere i et kapittel om sosiale medier. Vi ønsker å trekke frem noen som dere har tatt selv. Både fra arrangementene våre, og bilder som på en eller annen måte er inspirert av oss og det vi driver med.
Har du lyst til å dele et bilde med oss til Tren sammen 2?
Send en mail til [email protected] med bilde i original størrelse med henvisning til hvem som er på bildet (Instagram @navn). Skriv en kort kommentar om at du med "denne" mailen gir oss rettighetene til å publisere "dette" bildet i boken vår.
Vi gleder oss til å se, og ser frem til å møte mange nye og spennende mennesker på fremtidige eventer.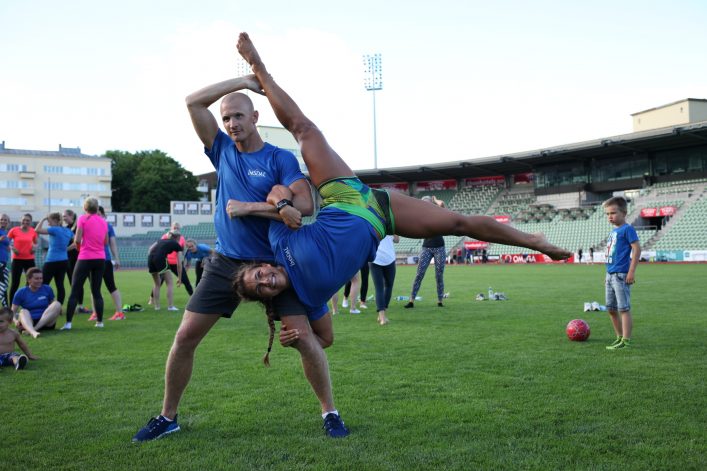 Jørgine og Lasse♥