Årets siste treningsøkt ble gjennomført på Sats-Elixia Bekkestua. Jeg og ungene er hos pappa for å feire nyttår♥
Vanskelig å skrive ned hva jeg trente, for i dag gjorde jeg bare alt jeg syntes er gøy og halvparten av øvelsene har ikke noe konkret navn! Supersett og trisett. Høy puls, korte pauser, mye hopp og sprett, kombinasjonøvelser og masse bein.
Når jeg kom hjem møtte jeg to sure fjes i døra som mente at jeg burde ha ventet til de sto opp med å gå å trene. Derfor ble det en liten økt i trappeoppgangen også. Tipper de to tvillingene skal kjenne det godt i rumpa og lårene i morgen.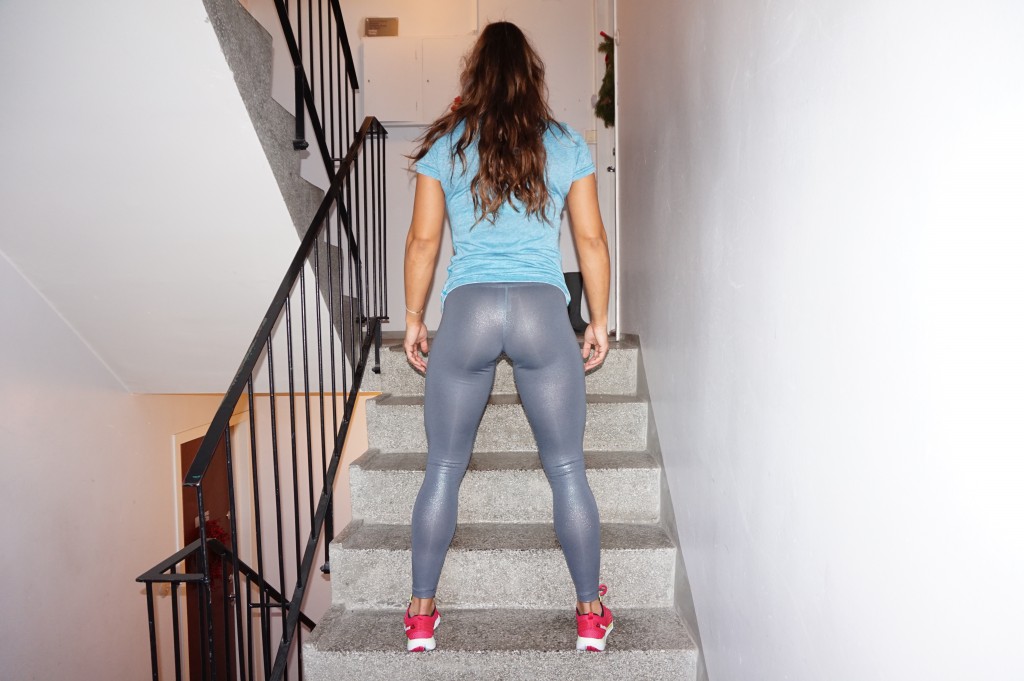 Godt nyttår alle sammen!!
– Jørgine